Woman Claims Possessed Doll Attacked Her Boyfriend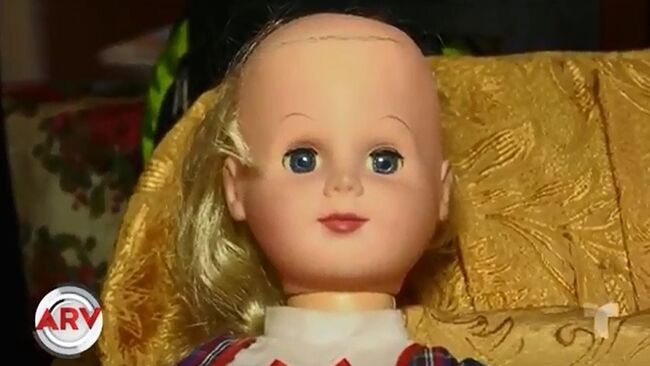 A woman in Peru says that her life has been torn asunder thanks to a possessed doll with a penchant for causing mischief. The unfortunate individual at the center of this strange case is reportedly named Berliz and she resides in the Peruvian city of Callao. The doll in question, dubbed 'Deisy,' had been a Christmas gift from her mother, but the presumably well-intentioned present may have been best left for someone on the proverbial naughty list if the beleaguered Berliz' story is to be believed.
According to her, the doll suddenly began losing its hair, which led Berliz to, for reasons unexplained, wrap the head of the toy with a plastic bag one evening and point it so that it was no longer facing her while she slept. The following morning, she awoke to find that the balding doll had moved and was now 'watching' her, suggesting that the toy's hairless cranium may have been more than a mere factory defect and, instead, something sinister was afoot.
These suspicions were borne out shortly thereafter, Berliz says, when Deisy attacked her boyfriend! More on this truly bizarre story at the Coast to Coast AM website.

Coast to Coast AM with George Noory
Want to know more about Coast to Coast AM? Get his official bio, social pages & articles on iHeartRadio!
Read more