Experts Say Irish UFO Event Was Merely a Meteorite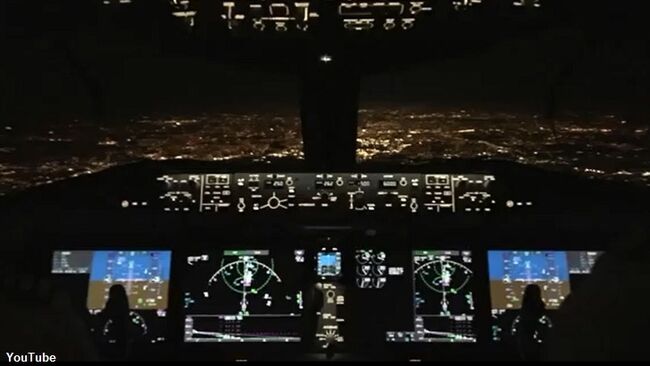 A number of experts have come forward to put the proverbial kibosh on any alien speculation surrounding the strange event from this past Friday in which three different pilots reported seeing a UFO while flying off the coast of Ireland. No doubt helped by the tantalizing audio of the pilots reporting the sighting to air traffic controllers, the multiple witness case seemed to capture the imagination of the mainstream media and has made worldwide headlines in the last few days.
However, almost as quickly as the story has spread throughout the news cycle, several scientists and other experts have stepped up to offer their own prosaic explanation for the puzzling bright light seen by the witnesses. Perhaps the most certain in his assessment was the head of the organization Astronomy Ireland, David Moore, who told British newspaper The Times that he was "1,000 per cent sure" that the oddity was a flaming meteorite descending through Earth's atmosphere.
Find out how this down-to-Earth explanation was echoed by other authorities and why the solution may not be so surprising at the Coast to Coast AM website.


Coast to Coast AM with George Noory
Want to know more about Coast to Coast AM? Get his official bio, social pages & articles on iHeartRadio!
Read more