Multiple Pilots Report Puzzling UFO Near Ireland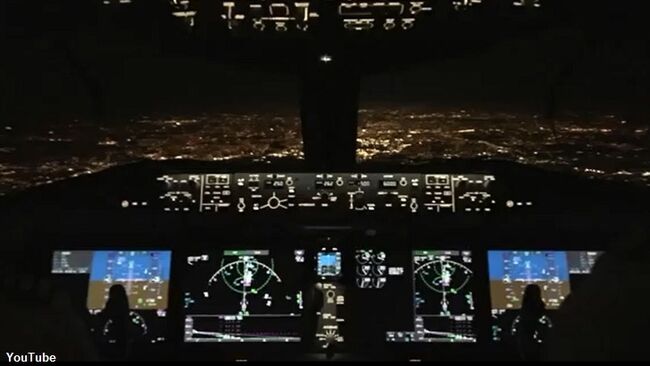 Authorities in Ireland are investigating an intriguing incident from this past Friday in which three separate pilots alerted air traffic controllers about a UFO flying near them. The strangeness reportedly occurred at around 7 AM, when a pilot flying for British Airways asked the nearby ATC operator if there were military exercises taking place in the area where the airliner was flying. After being told that there weren't, the pilot explained that a very bright light had just appeared alongside the aircraft before veering to the north and disappearing "at very high speed."
Remarkably, a second pilot then joins in on the conversation to say that he had also spotted some strange objects in the sky. He speculated that it was "a meteor or another object making some kind a reentry." He went on to say that "there appears to be multiple objects following the same sort of trajectory. Very bright from where we were." Although it's hard to discern from the audio, it seems that a third pilot then indicated that they had also seen the object, quipping "glad it wasn't just me." The second pilot then marvels, "no ... yeah, very interesting that one."
Listen to pilots' conversation with air traffic control and learn more about this story at the Coast to Coast AM website.


Coast to Coast AM with George Noory
Want to know more about Coast to Coast AM? Get his official bio, social pages & articles on iHeartRadio!
Read more